20HL – E1 Harbor Tug Winch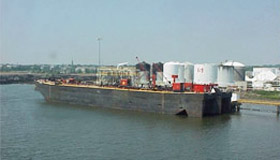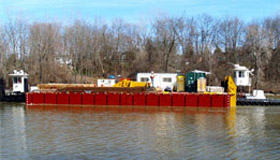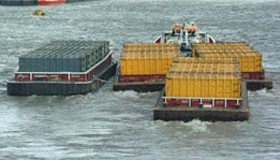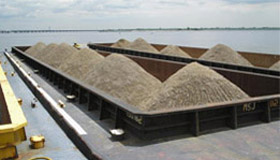 20HL – E1 Harbor Tug Winch
The 20HL-E1 Harbor Tug Winch was designed specifically for small pushboats and harbor tugs to save time in making up tows. The entire winch is designed with only 3 bushings, resulting in reduced maintenance and more up time.
Standard Features:
5 Horsepower TEFC Motor and Brake
230/460 Volt – 3 Phase – 60 Hz Power
Spring set – Electric release holding brake
Fully enclosed gearbox with open final gear set
Machine cut gearing with protective guarding
Brake release and manual crank for emergency operation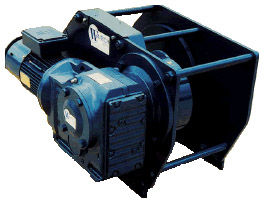 See 20HL-E1 Harbor Tug Winch Brochure for further information, including capable capacities.