Standard Vertical Capstans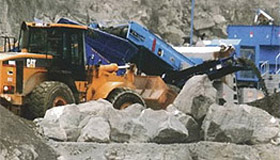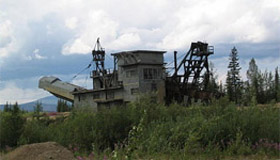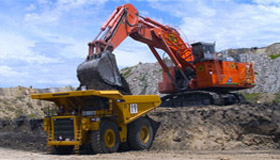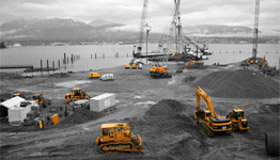 Standard Vertical Capstans
Standard Features:
Rugged construction allows for top performance in the tough working conditions spotting railway cars, moving barges, and other material movement applications
Operation is simple. Operator attaches the pulling rope to the load, starts the motor, wraps a few turns of rope around the capstan and by exerting a minimum pull on the rope, sets the load in motion
Totally enclosed fan cooled motors are standard for all normal outdoor applications
Four point bolt down base allows for easy installation with minimal foundation requirements
Options Available:
Explosion proof motors are optional for hazardous operating conditions
Capstans can be customized to suit your application
Hydraulic powered capstans are available
See Standard Vertical Capstan Product Brochure for additional information.
If you don't see what you need, we specialize in custom designed capstans and winches.
Contact us today so we can help design a capstan or winch to fit your application (318-929-1242).