Double Sheave Swivel Head Fairleads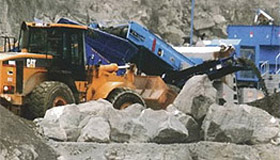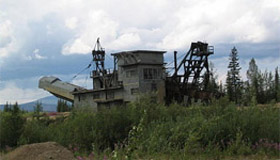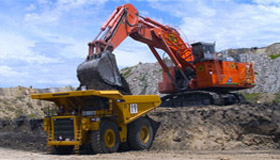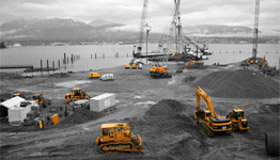 Double Sheave Swivel Head Fairleads
Description:
Wintech's Double Sheave Swivel Head Fairleads are designed for mooring or load moving applications where the cable exit angle changes with varied conditions.
Standard Features:
Self-aligning design for cable exit at a wide range of angles
360 Degree head rotation
Sealed tapered roller bearings in housing and sheaves
Heavy duty fabricated steel construction
Weld down or bolt down
Optional Features:
Rear entry sheave for alignment of cable to winch
Nylatron synthetic cable sheaves
Maximum angle STDP's
Customized sheave configurations
See Swivel Head Fairlead Product Brochure for additional information, including dimensional drawings.
If you don't see what you need, call us, we specialize in designing and manufacturing custom products.