Spur Gear BW Series Winches – 10 and 15 Ton Capacity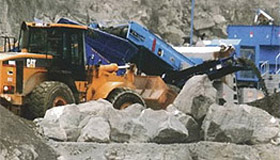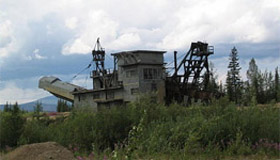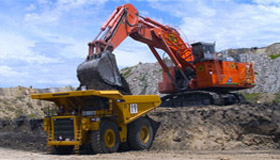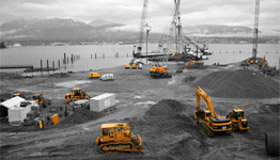 Spur Gear BW Series Winches – 10 and 15 Ton Capacity
Wintech's BW-Series Hand Winches come in 10 and 15 Ton capacities. The "free standing" BW Series hand winch requires no vertical side clearance for operation and can be installed, "as is", ready to go. These winches have an optional disc brake handle which incorporates a "Weston" style load brake to automatically hold the rated load in lifting applications.
Standard Features:
Cast steel frame, drum and ring gear
Replaceable bronze bushings
One piece fully adjustable 14″ long steel operating handle with pinion
Two spring loaded holding dogs with release handles
Three speed gear change:

4:1 (unloaded)
19:1 (unloaded)
109:1 (with load)

Hand operated, adjustable holding brake
Gear covers
Options Available:
Accessory drive pinions**
28″ diameter handwheel
Wider drums in 20″, 35″ and 60″ increments for extra rope storage
Disc brake handle
Marine 812 polyurethane finish
Deck fastner bracket (one pair)
Drum divider flange
** Warning: Accessory drive pinion is intended only for faster cable take-up by power with no load, and should never be used for power driven winch or hoist operation.
See further details including cable capacities and dimensional drawings in the BW-Series Product Brochure.