90 Degree Quadrant Fairlead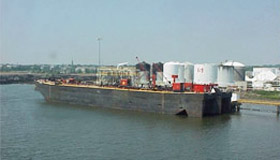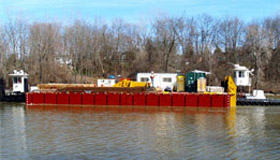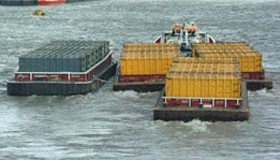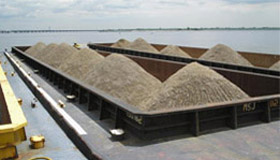 90 Degree Quadrant Fairlead
Description:
Wintech's 90 Degree Quadrant Fairlead is designed to deflect cable that requires a large radius with limited space. Multiple sheaves form a large radius reducing cable fatigue.
Standard Features:
90 Degree wrap angle
Sealed bearing or bronze bearing sheaves
Bolted frame construction
Bolt down base angles
Nylon or steel sheaves
Customized to suit your cable specifications and load requirements
Customized frames in steel, stainless, or aluminum
See the 90 Degree Quadrant Fairlead Product Brochure for further information, including dimensional drawings.