WK-V Series Winches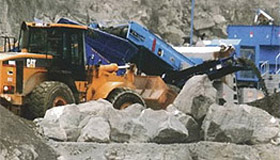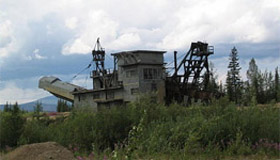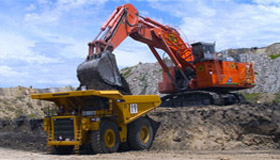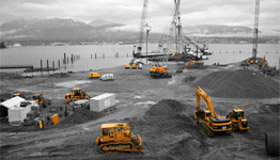 WK-V Series Winches
Description:The Model WK1000-V and WK1500-V Electric Winches are rugged and reliable winches designed for operation on standard 115V single phase electric power. Adjustable speed control allows the operator to vary winch speed from 0 to 100% speed at full rated line pull. High ratio helical-worm gearing combined with an automatic spring-applied holding brake ensure your load is not accidentally lost in the event of power failure. All of these features along with their compact, heavy-duty design make the WK-V Series winches a versatile, convenient and economical solution to many hauling and lifting challenges.
Standard Features:
115 Volt Single Phase Power
Variable winching speed for precise load positioning
Sever duty TEFC electric motor
High ratio worm gearing
Compact design with 10 ft long cord
Direction control pendant
Direction and speed controls mounted on the winch
Ready to plug in to wall outlet rated for 20 amps or more
Dual winch position (horizontal/vertical) bolt down mounting feet
Designed for outdoor use
Options Available:
230V/1 Phase Power Supply
230V/3 Phase Power Supply
460V/3 Phase Power Supply
Wire Rope Installed
See WK Series Winch Brochure for performance data and cable capacities.