Swivel Directional Flag Block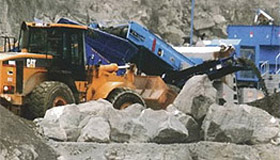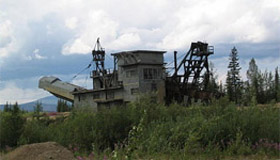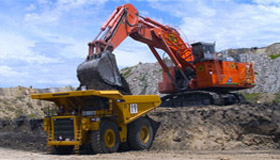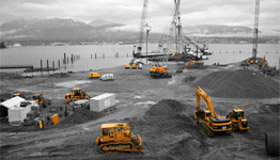 Swivel Directional Flag Block
Description:
Wintech swivel directional flag blocks are designed for floor or wall mounting. The fairlead pivots +/- 80 degrees from vertical, allowing varying wire rope angles to load. Blocks can be customized to suit your application.
Standard Features:
Cast or steel sheave with precision machined groove
Deep groove sealed ball bearings
Alloy steel sheave shaft
Fabricated steel upper frame with machined pivot trunnion
Bolt down base brackets with bronze bushings
Bolt down or weld down base
Options Available:
Greasable bronze sheave bearings
Stainless steel shaft and hardware
Nylatron synthetic sheave
Cable entry fairlead rollers
Customized configurations
See the Swivel Directional Flag Block Product Brochure for additional information, including dimensional drawings.